We are a dedicated team of Real Estate and Business Acquisition professionals who've purchased, owned and managed commercial properties remotely covering apartment buildings, shopping centers, enclosed shopping malls, office buildings, businesses and different businesses in various states.
The majority of assets being purchased with little to no-money down as you will see, evidenced by our comprehensive portfolio and proven track record, with some deals syndicated.  This is not just a theory but a proven system with multiple acquisitions that not only have taken place but are continuing to take place across the country.
The cost of the program is $100 with an applicable discount to professional licensees in Real Estate, Property Management, General Contractors and Subcontractors, Attorneys, CPAs, Tax Preparers, Members of the U.S. Armed Forces, Veterans and Government Workers, with proof.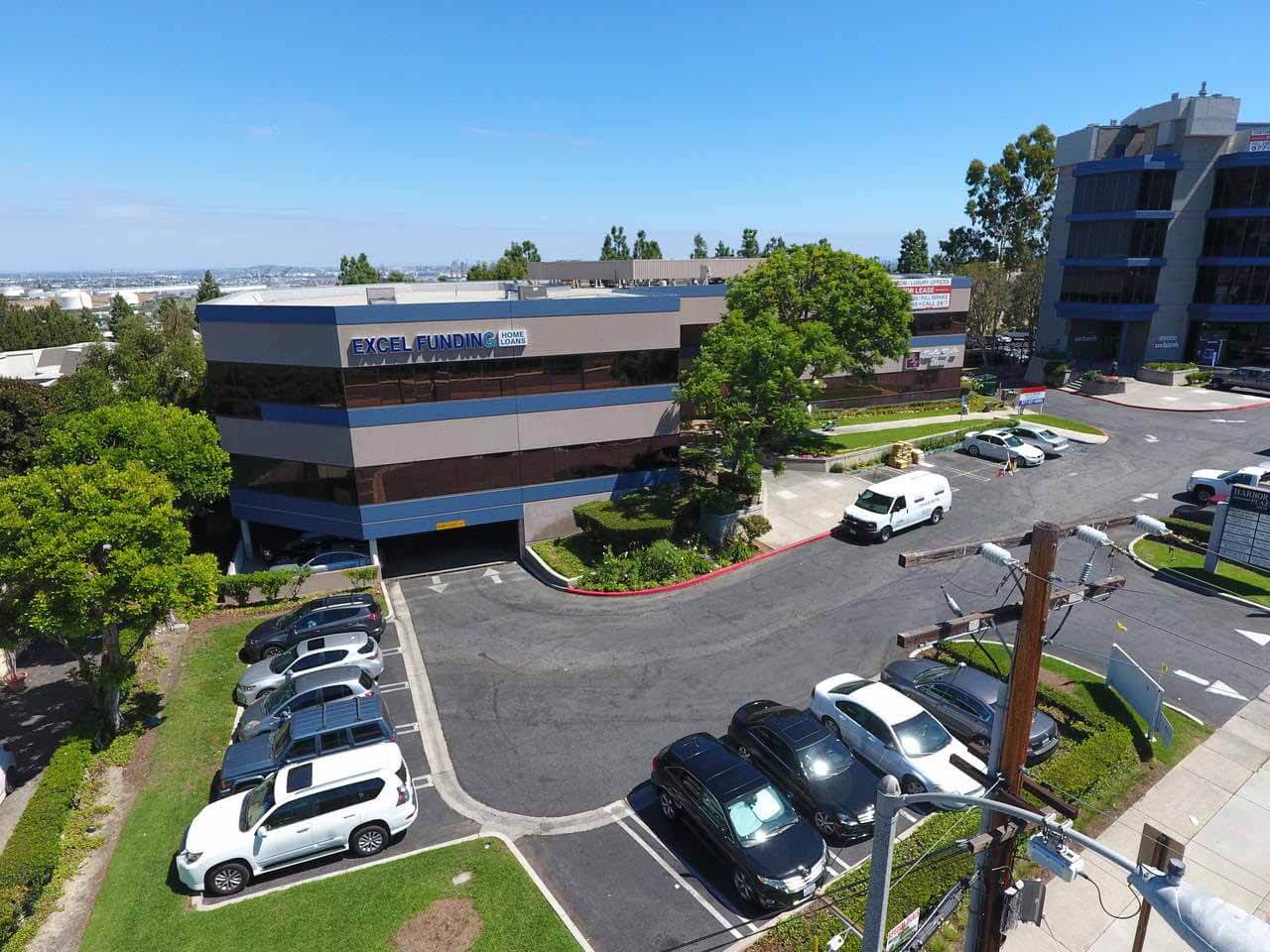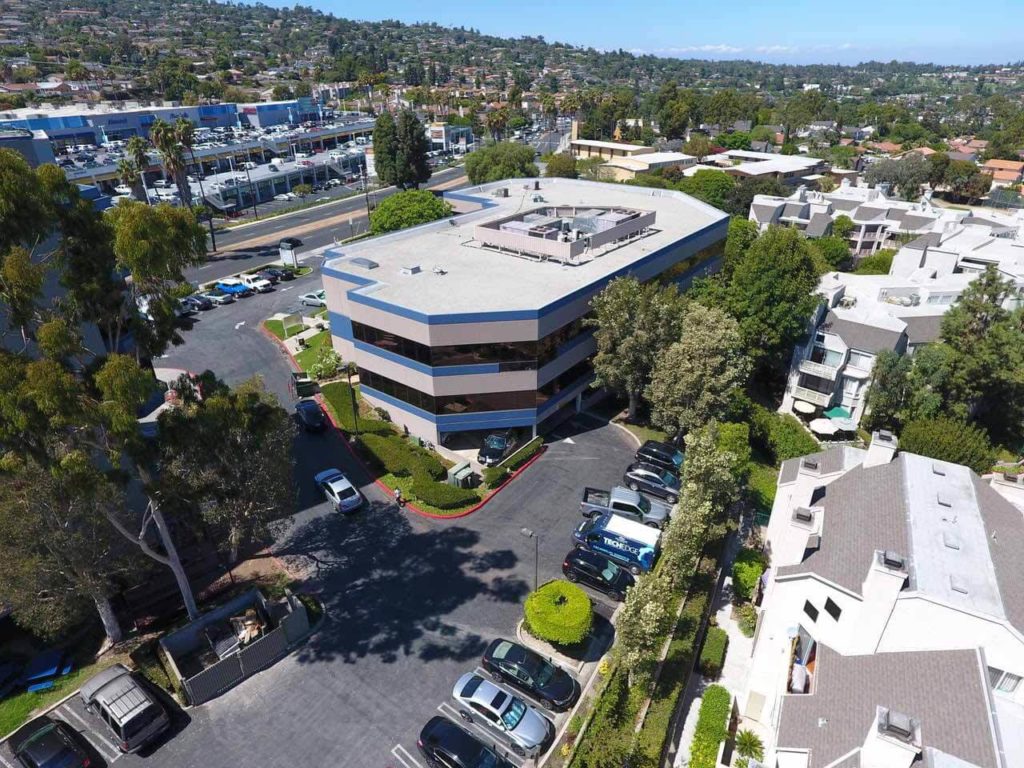 the following will be Discussed
WHAT ARE THE CONCEPTS, YOU ASK?